Holidays
Holiday Tips from Bonnet Creek
Our treat to you – tips and tricks, recipes and more to make this holiday season festive and fun for you and your loved ones. We hope you enjoy!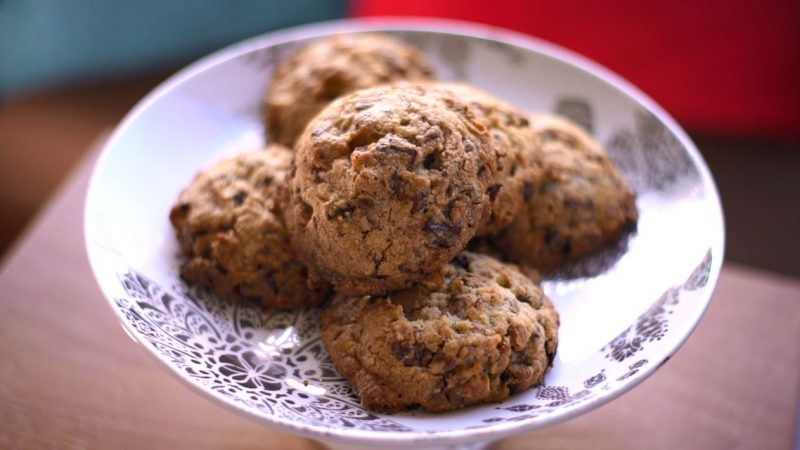 The Waldorf Astoria Cookie
Make this delicious cookie – a new spin on the chocolate chip cookie everyone loves.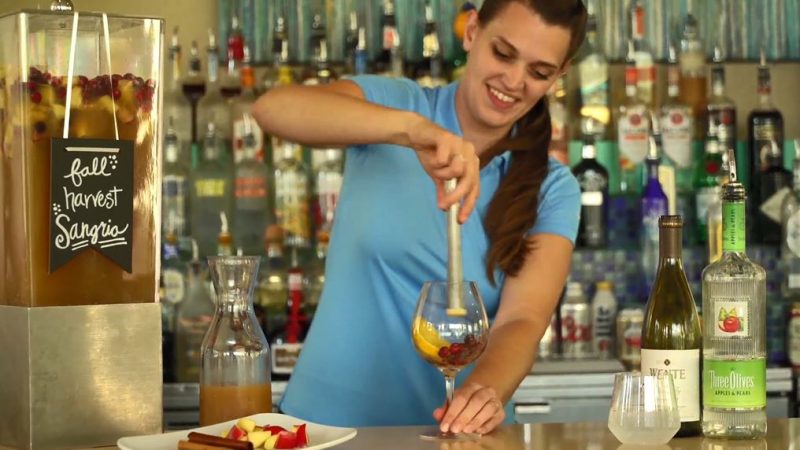 Holiday Sangria
This sweet and refreshing punch makes a beautiful centerpiece for your holiday gathering.
Watch the Video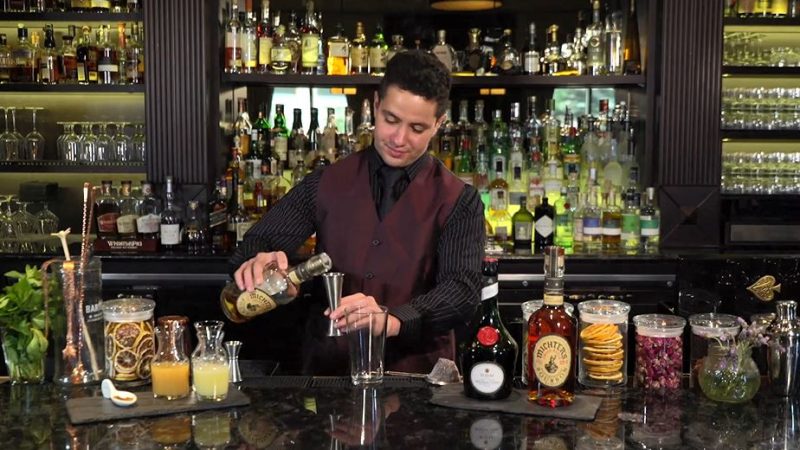 Holiday Cider Lowball
Savor the flavors of the seasons with this cocktail created by our Bull & Bear mixologists.
View Video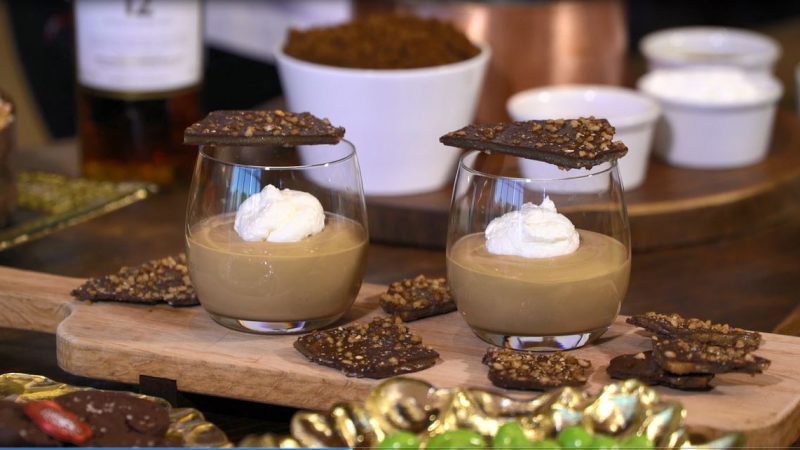 La Luce Butterscotch Pudding
Enjoy La Luce's famous Butterscotch Pudding made with Macallan Scotch.
Additional Activities at the adjacent Waldorf Astoria Orlando