Epicurious Sip & Savor
Raising the Orlando gastronomic bar.
The epitome of culinary decadence, Epicurious Sip & Savor is an immersive, gourmet event that invites you to explore the art of the palette. Showcasing over 35 tastings through interactive programming, intimate wine tastings, and hands-on culinary experiences, this event brings together an incredible roster of chefs, wine and spirit experts, and top culinary talent for a deliciously unforgettable evening. Enjoy inspired bites, lavish libations, and fresh flavors as you taste your way through eight culinary kiosks and nine pop-up bars. A culinary experience for the bold, sophisticated, and curious.
• Event Date & Time: December 9, 2023 | from 6pm to 10pm
• Event Location: Bonnet Creek Ballroom & Foyer Space
• Event Pricing: $210 per person (plus tax and gratuity)
For booking and information, please email BonnetCreekEpicurious@hilton.com or Call (407) 597-3712. Tickets are non-refundable and non-exchangeable.
Get a taste of our 2023 event offerings. View our Dining Menu Here.
---
EXCLUSIVE EPICUREAN ROOM OFFER
Take the elevator home and make your epicurious experience an overnight escape at Waldorf Astoria Orlando. Guests that have booked Sip & Savor event tickets can enjoy an exclusive rate of $195 per night for a Standard Room. Rate includes Waived Resort Fee and Complimentary Valet Parking (on the night of Sip & Savor only).
Bull & Bear
Join Chef Juan Suarez as he presents a taste of our award-winning Bull & Bear experience.
La Luce
Known for combining Italian tradition with Californian innovation, La Luce comes to life through two culinary dishes presented by Chef Alberto Navarrete Arias.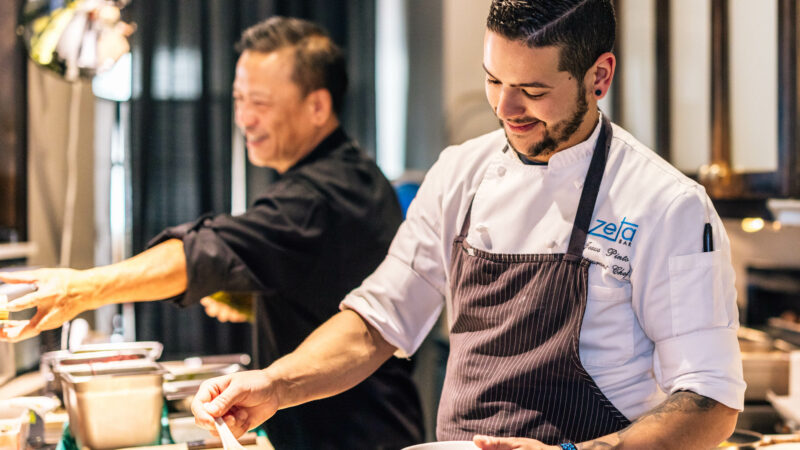 Zeta Asia
Indulge in carefully crafted Asian cuisine with unique dishes created by Chef Jesus Pinto.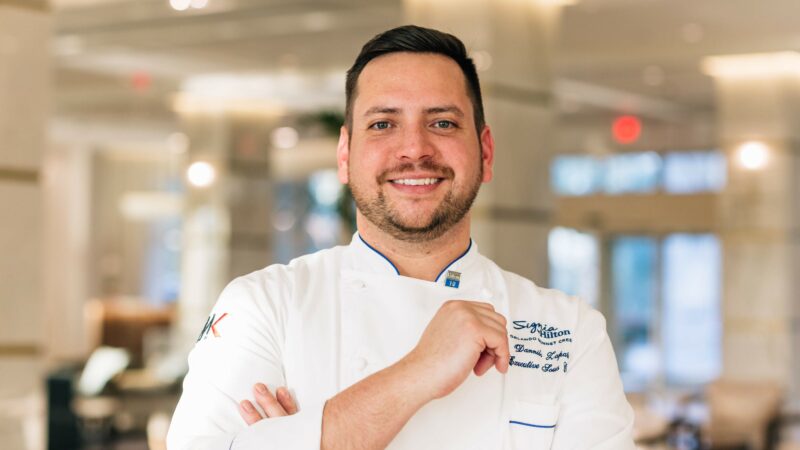 Vibe Kitchen
Immerse yourself in the rich, bold flavors of Mexican cuisine through the vision of our Executive Sous Chef Dannilo Zapatel Herrera.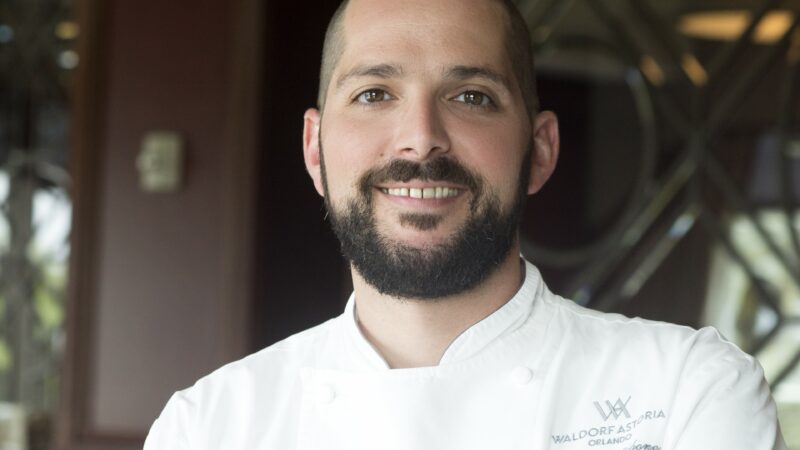 Bull & Bear Smokehouse
Delight in the savory meats prepared by our very own Executive Sous Chef at Waldorf Astoria Orlando, Jeremy Gibb.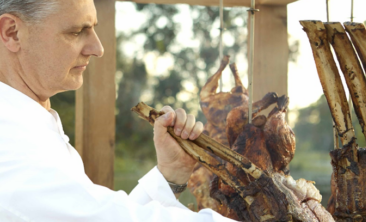 Maîtres Cuisiniers de France Pavilion
Relish in authentic French cuisine prepared by our Maître Cuisiniers de France, Chef Bernard Fiemeyer.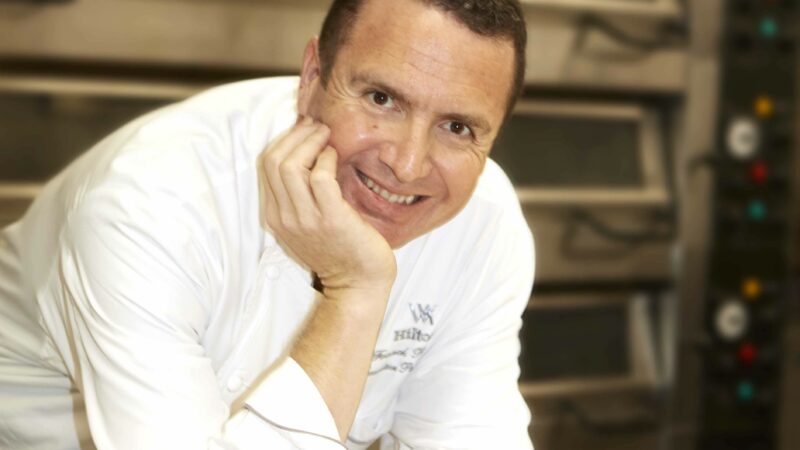 Chef Franck's Grande Patisserie
Experience the lavish taste of an assortment of miniature pastries, candies and caramels, all crafted to absolute perfection by Chef Franck Riffaud.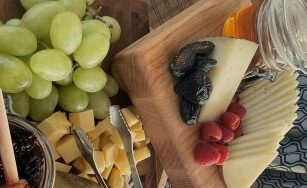 Grazing Board
Begin your epicurean tasting experience with our grazing board. Enjoy an array of sweet and savory items, including fruit, cheese, and antipasti.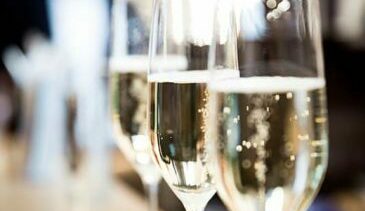 Beverage Stations
Enjoy over 10 beverage stations featuring various libations.

Additional Activities at the adjacent Waldorf Astoria Orlando