Bonnet Creek Epicurious
Have an appetite (or a taste) for epicurean exploration?
Embark on a delicious journey of gastronomical discovery at one of Orlando's most intimate and luxurious culinary experiences. Epicurious is a celebration of exceptional food and wine, granting guests an extraordinary opportunity to indulge your senses. From expert-guided, progressive dinners through the highly acclaimed restaurants at Signia by Hilton Orlando Bonnet Creek and Waldorf Astoria Orlando, to chef-curated menus, Bar du Chocolat creations, and extravagant food and wine pairing events, Epicurious invites you to explore ingredients, flavors, and dishes that will not only impress your palate, but transform how you eat and engage with food.
For information, please email BonnetCreekEpicurious@hilton.com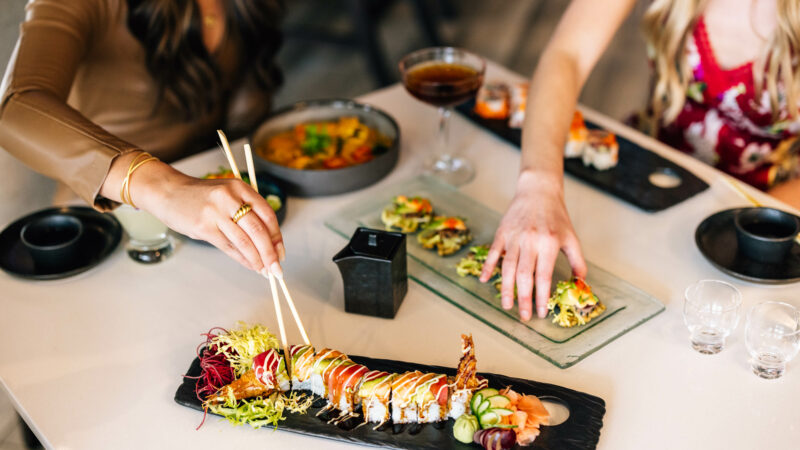 Progressive Dinner Tour
Fridays & Saturdays - October 6 – November 11, 2023

Delight in a flavor-packed excursion, led by an expert culinary guide in a small group setting. The menu features creative dishes and pairings thoughtfully crafted by our chefs.

Learn More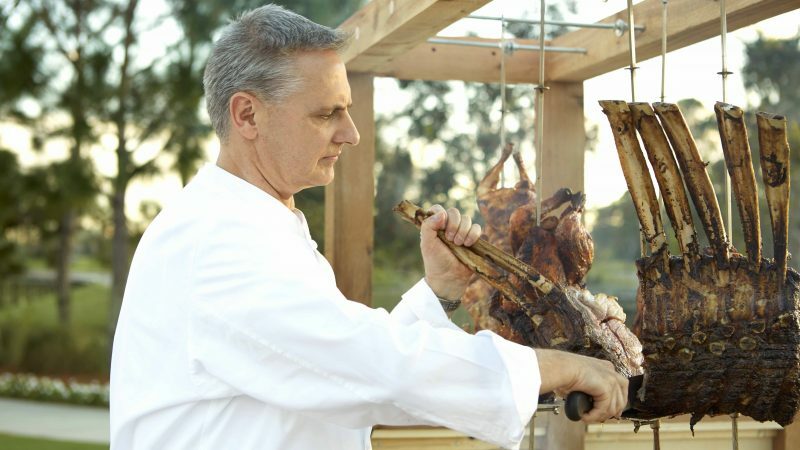 SIP & SAVOR
December 9, 2023

Food and wine tasting experience in one exclusive evening. Showcasing eclectic dish samplings and a varied menu of sips and spirits.
Learn More